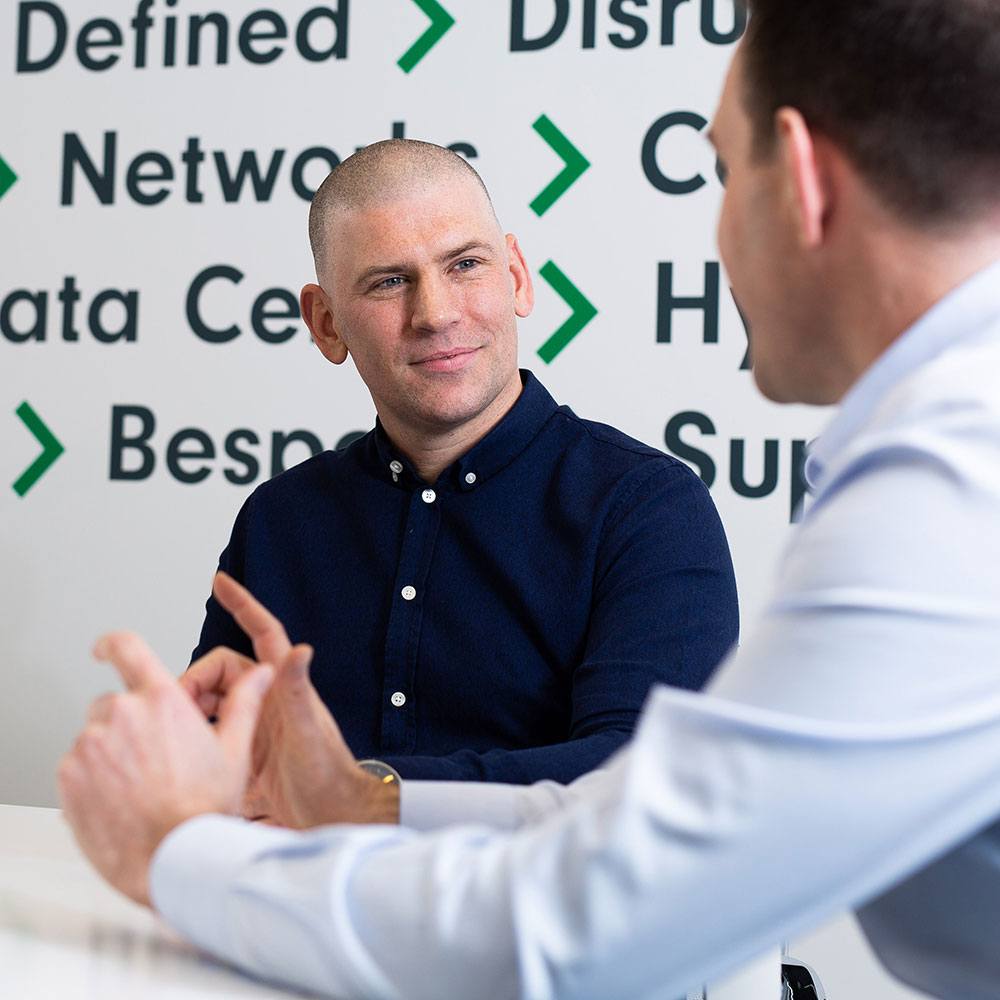 We're passionate about open infrastructure; it's our belief that a software-centric approach is the future for the data centre. These values run through our corporate ideology determining our alliances and objectives.
The proposition is simple: we give you natively scalable server, network and storage solutions for less. Your solution fits your business perfectly whatever its size and continues to do so as you evolve. The result is optimised performance, total scalability, lower cost and competitive advantage.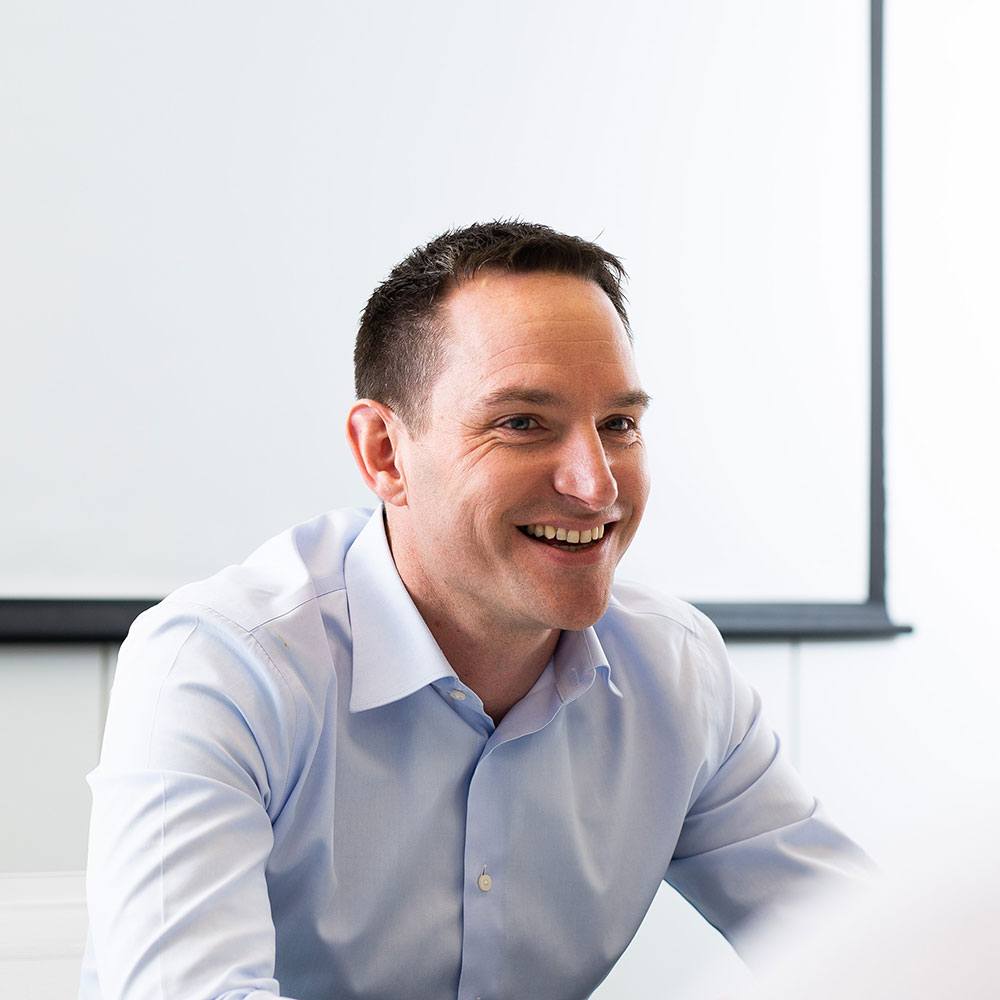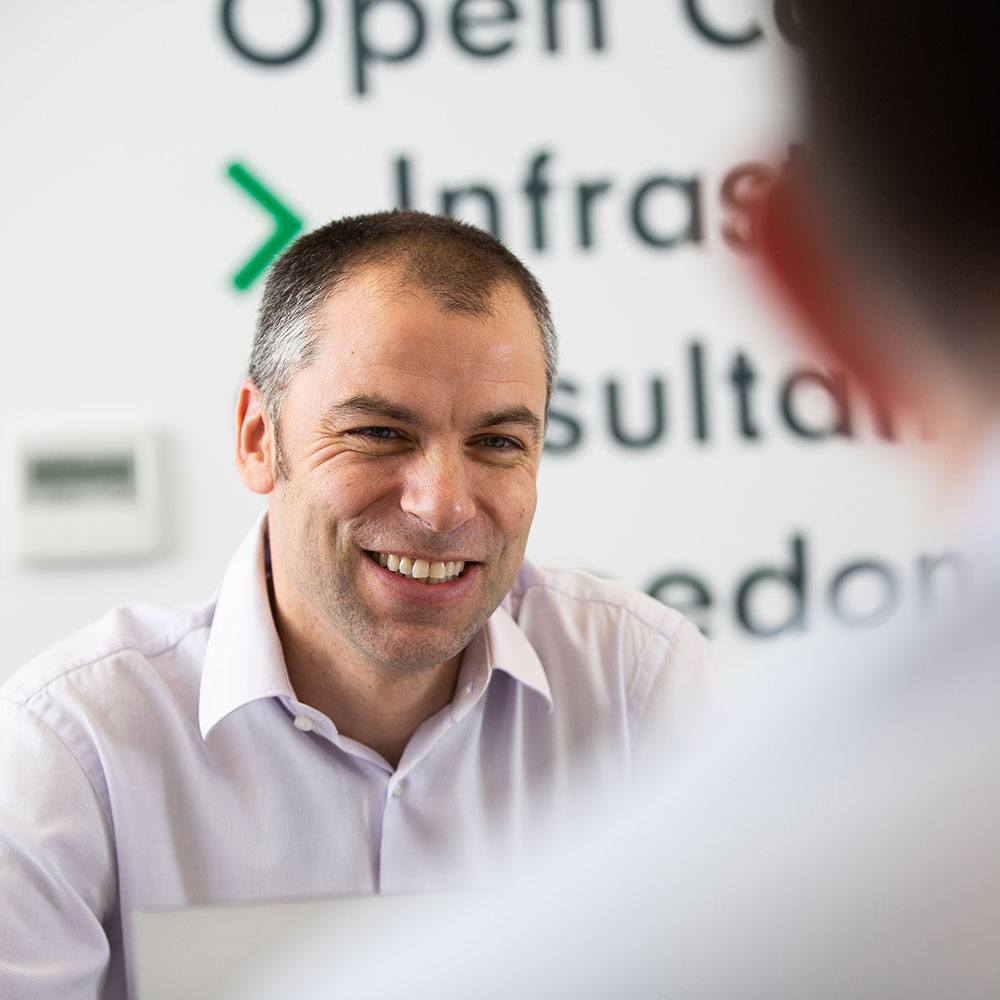 The Vesper ideology always shows in the solutions we provide and the way we work – as we hope you'll discover for yourself soon.