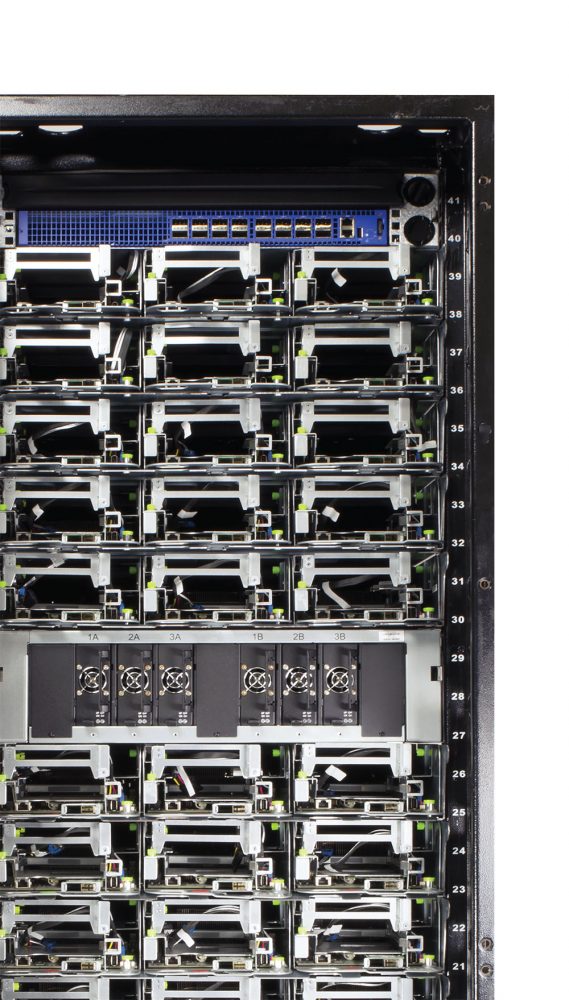 The Open Compute Project
Back in 2011, having created the world's most energy efficient data centre, Facebook shared its designs globally. The Open Compute Project (OCP) soon followed, initiated by Facebook, Intel, Rackspace, Goldman Sachs and Andy Bechtolsheim. It was hoped that OCP would replicate the kind of creativity and wide ranging input stimulated by open source software – and it's done exactly that.
Technologists & hardware vendors across the globe continue to drive OCP, and at Vesper we're enthusiastic participants. This is a true community-effort with its own momentum, characterised by ongoing innovation through the sharing of ideas and expertise. OCP is maturing and entering the mainstream with more vendors and more platforms to choose from.
It's also become clear that OCP is not just for Facebook and hyperscale web giants – as awareness grows, smaller deployments are also proving highly effective.
OCP sits well with Vesper's ideology, and our vendor roster uniquely positions us in this space. We're excited to be part of the evolution of both OCP and its supply chain.
To read about the Open Compute Project in more detail please visit opencompute.org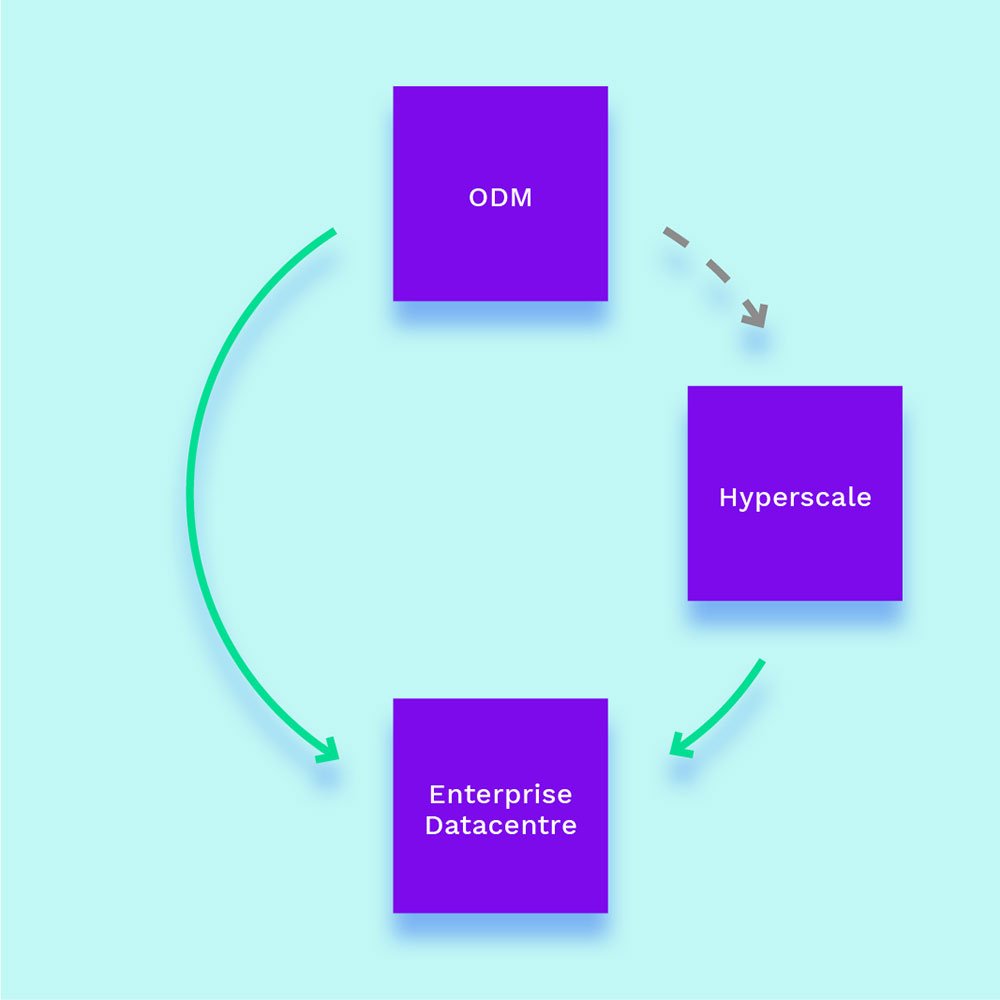 New and recertified hardware
The new element
Vesper's hardware expertise and direct ODM vendor alliances allow us to give you OCP solutions incorporating cutting edge innovation. You also get the solution faster – the open nature of an OCP platform makes it simpler and quicker to adopt new products than the conventional OEM route.
Recertified: cheaper, better, greener.
We're proud to be part of the global initiative to repurpose OCP infrastructure that's being decommissioned by hyperscale – it's crucial in driving a greener more circular economy for IT.
Recertified OCP really makes sense…
Very low cost
High reliability (Average failure rate of 0.3% – better than new!)
Fully warrantied
Plentiful, consistent & uniform supply
Short lead times
Sustainability (Lower power, reduced manufacturing)
Recertified is a particularly good route to market if your organisation is:
Looking for commercial advantage
Exploring OCP for the first time
Resourcing DevOps environments
A start-up needing to scale quickly and economically
We typically configure via a mix of recertified and new components, sourcing and integrating the parts ourselves. Vesper works closely with you to design, test and deploy the solution, ensuring that it's optimised to match your specific requirements at rack scale.
Config 1
All projects differ, but here's an example of what can comprise an effective configuration. This is our 'open source deserves open software' mantra in action.

Open Source has a natural synergy with OCP and so CEPH storage is a great fit. Check out the further examples shown here – of course there are many more possibilities, and we're always open to exploring new ways to use this exciting product.
Config 2
Front end web machines. Compute for cloud infrastructure / HPC cluster.
Config 3
Hyperconverged cloud with local nVMe storage. High performance database application.
Config 4
Powerful compute & storage combined. Big data analysis. Hadoop cluster.
Config 5
Cold storage – archival back up. Up to 360 drives in a rack driven through three servers.
See more of our products: