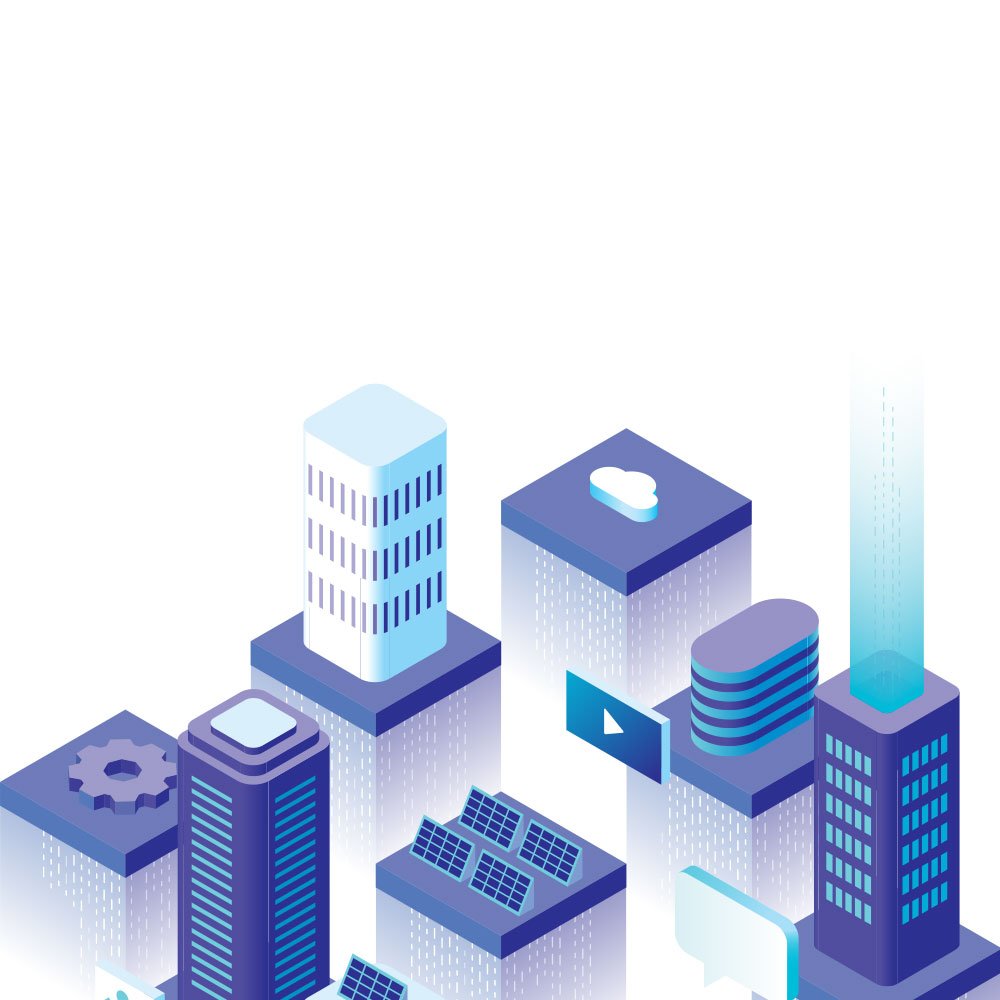 Benefit from a transforming market
The original design manufacturers (ODMs) that used to produce components for Lenovo, HP and other OEMs, are now selling their own 'white box' solutions inspired by open-source specifications.
This means that Vespertec can build you customised server solutions, from a market that's more open, flexible and price competitive.
All the gain.
None of the pain.
The economics of white box infrastructure are clearly appealing, but the ODM sector is still evolving. That's why it's important to partner with a specialist to ensure the integrity of your server solution.
Vespertec has a wealth of experience in this area – we give the assurance your organisation needs to achieve a successful transition and rewarding ongoing solution. Essentially we deliver all the benefits without compromising on service and support.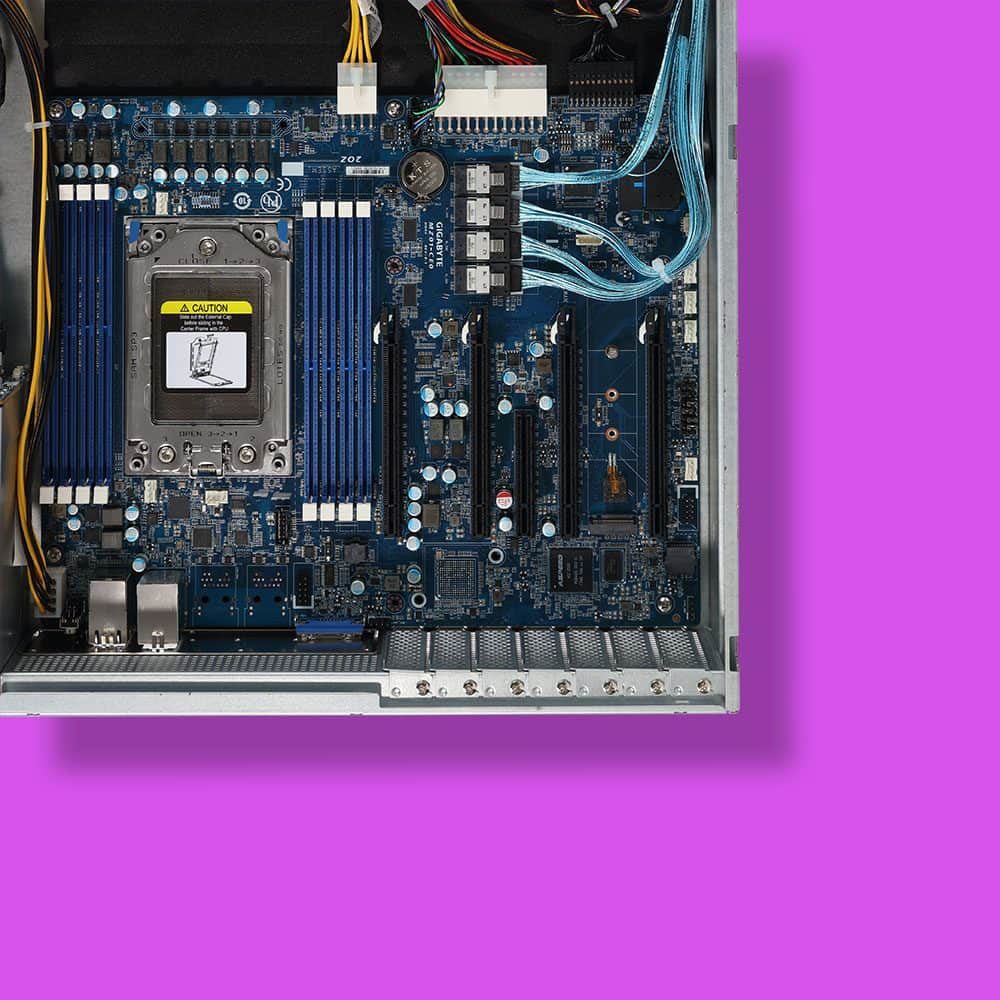 Is the white box option for you?
A cheaper, higher performance system. Truly bespoke to your specific use case. No compromise on service levels or support. That's got to be worth investigating…
Practical application for a variety of workloads
Want to discuss your needs in detail for any of the above server application areas? Contact us now and we'll get right back to you.
Depend on a comprehensively capable partner
Vespertec's server solution service is end-to-end – you benefit from enterprise-grade support from design to deployment and beyond.