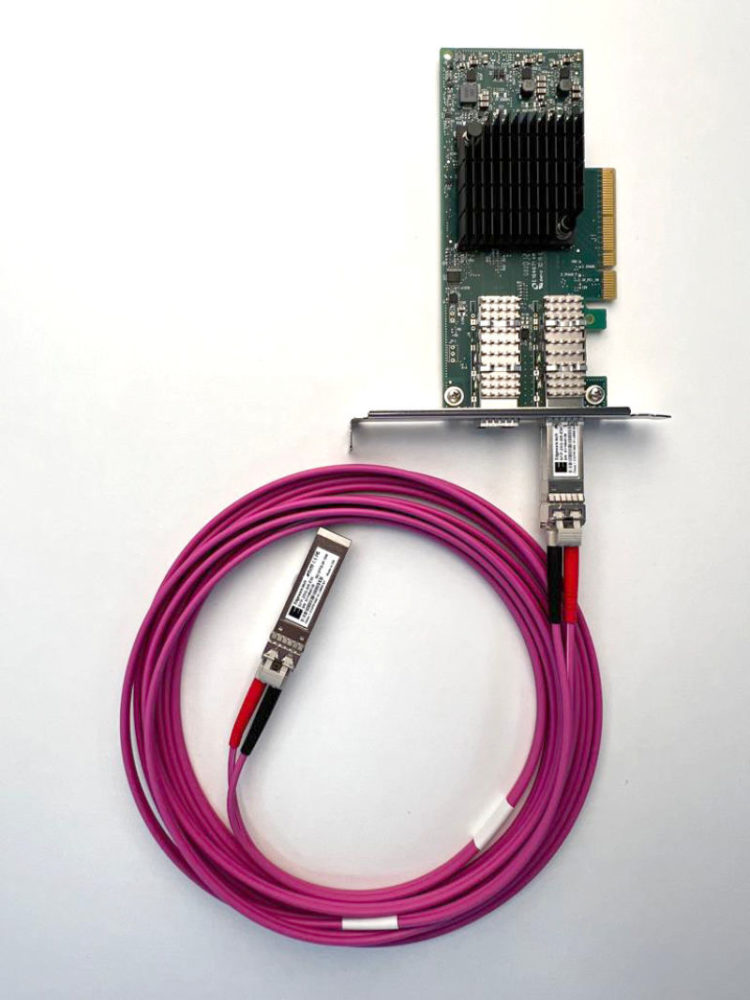 Edgeware transceivers for data centre, campus and edge networking – high quality, high availability and exceptional value
Why pay more? The Vespertec Edgeware brand offers you precisely the performance and rapid product availability you need, but at a fraction of the price of OEM-branded equivalent products.
Sourced from our trusted, high-quality manufacturers, our Edgeware range of open transceivers allows us to support our data centre networking solutions with confidence.
Edgeware vendor-specific transceivers and an extensive range of fibre optic cabling, including custom lengths and bespoke assemblies, are also available.
Need further information, or advice on solution design?