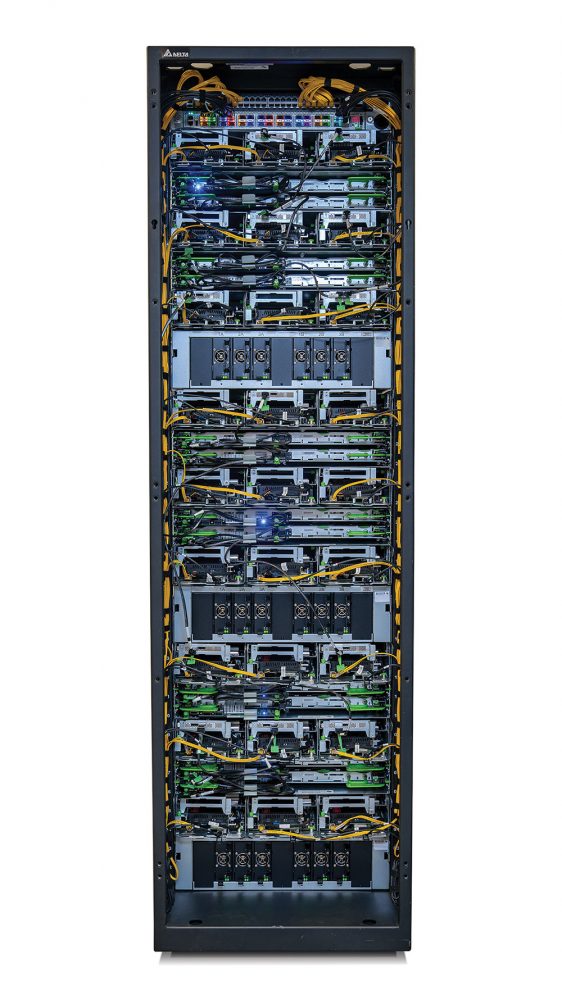 The Open Compute Project
The Open Compute project (OCP) was started by Facebook in 2011. Its goal was to "reimagine" data centre hardware and overcome the limitations Facebook were experiencing managing infrastructure at huge scale. That meant forgoing convention and working out how to design hardware that would operate in the most efficient way possible. The result was a new type of infrastructure ("OCP") that radically reduced TCO and whose designs were made publicly available just like Open-Source Software.
It was hoped that OCP would replicate the kind of creativity and wide-ranging input stimulated by open-source software – and it's done exactly that.
OCP is a true community effort with its own momentum, characterised by ongoing innovation through the sharing of ideas and expertise. Technologists & hardware vendors across the globe continue to drive OCP, and at Vespertec we're enthusiastic participants.
As the UK's leading OCP solution provider we have a wealth of experience and expertise. We provide an end-to-end service supporting customers from initial technical exploration to rack scale solution design, build, test, physical roll out and post sales support.
We are passionate about the efficiencies of OCP and are always happy to chat. Please get in touch if you'd like to learn more, we'd love to hear about your next project!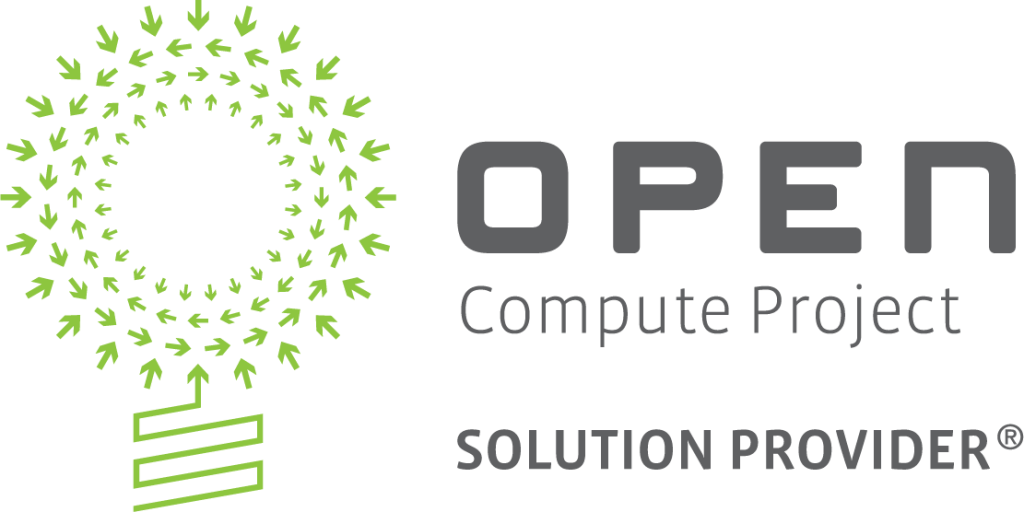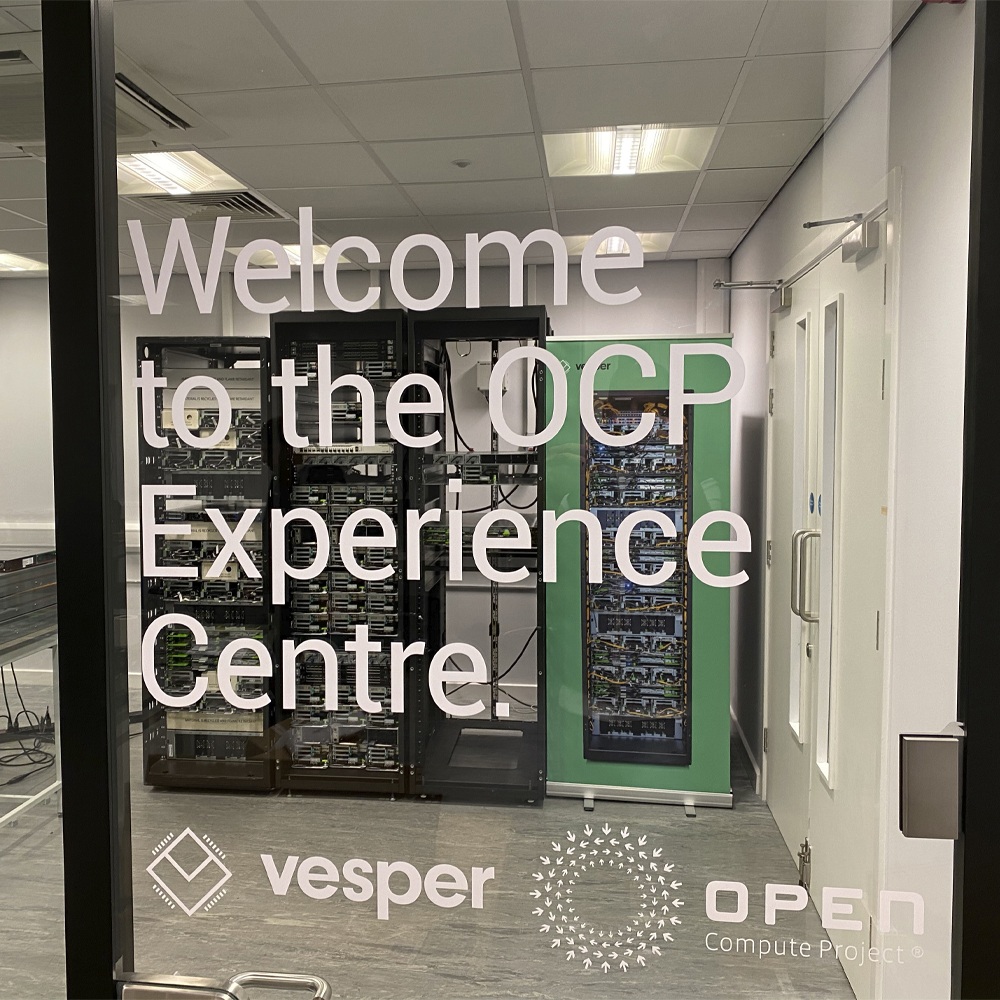 Discover the difference at our OCP Experience Centre
OCP servers use the same processors, the same memory, the same SSD's and network cards as traditional servers. There are, however, fundamental differences in the way that they are powered, shaped, cooled and maintained, all of which contribute to reduced TCO.
Vespertec's OCP Experience Centre hosts both V1 and V2 OCP rack and power along with a variety of servers, switches and storage carriers allowing us to demonstrate the design differentiators and evolution of OCP technology as well as supporting proof of concept activity.
Don't just take our word for it