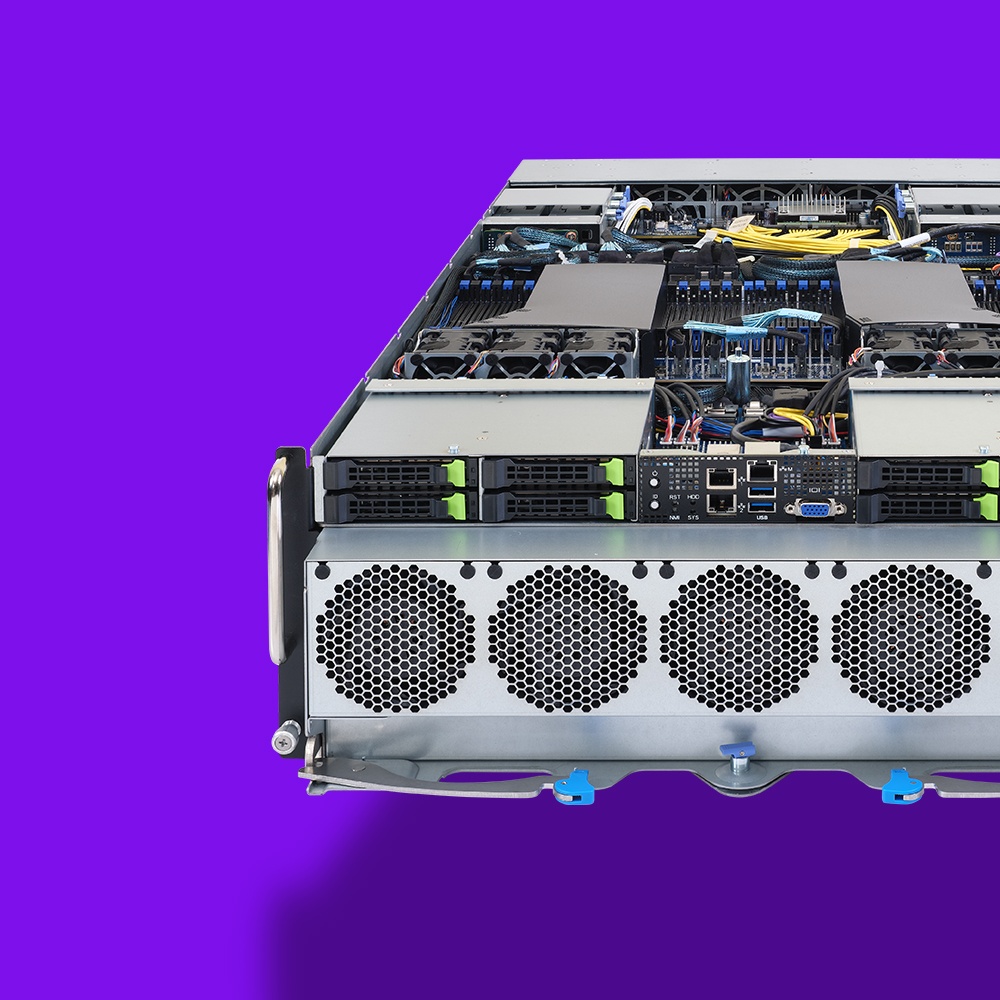 What we do
The Vesper offer is simple: we give you more efficient, natively scalable server, network and storage solutions for less.
With us you get leading expertise in applying open technology principles. You're free from lock-ins to specific vendors. Your solution fits your business perfectly whatever its size and continues to do so as you evolve.
The result is optimised performance, total scalability, lower cost and competitive advantage.
Don't just take our word for it